Efficiency
Help the Environment (and Your Gas Bill)
Getting our TWH will benefit not only you but also the environment since they are significantly more efficient at heating water over regular water heaters. We're talking about a 36% gain in efficiency. Regular water heaters also waste energy because they reheat all the water in the tank even when it's not being used; nobody at home for the day? Your old heater is still heating. As a matter of fact, this wasteful reheating process costs you $500.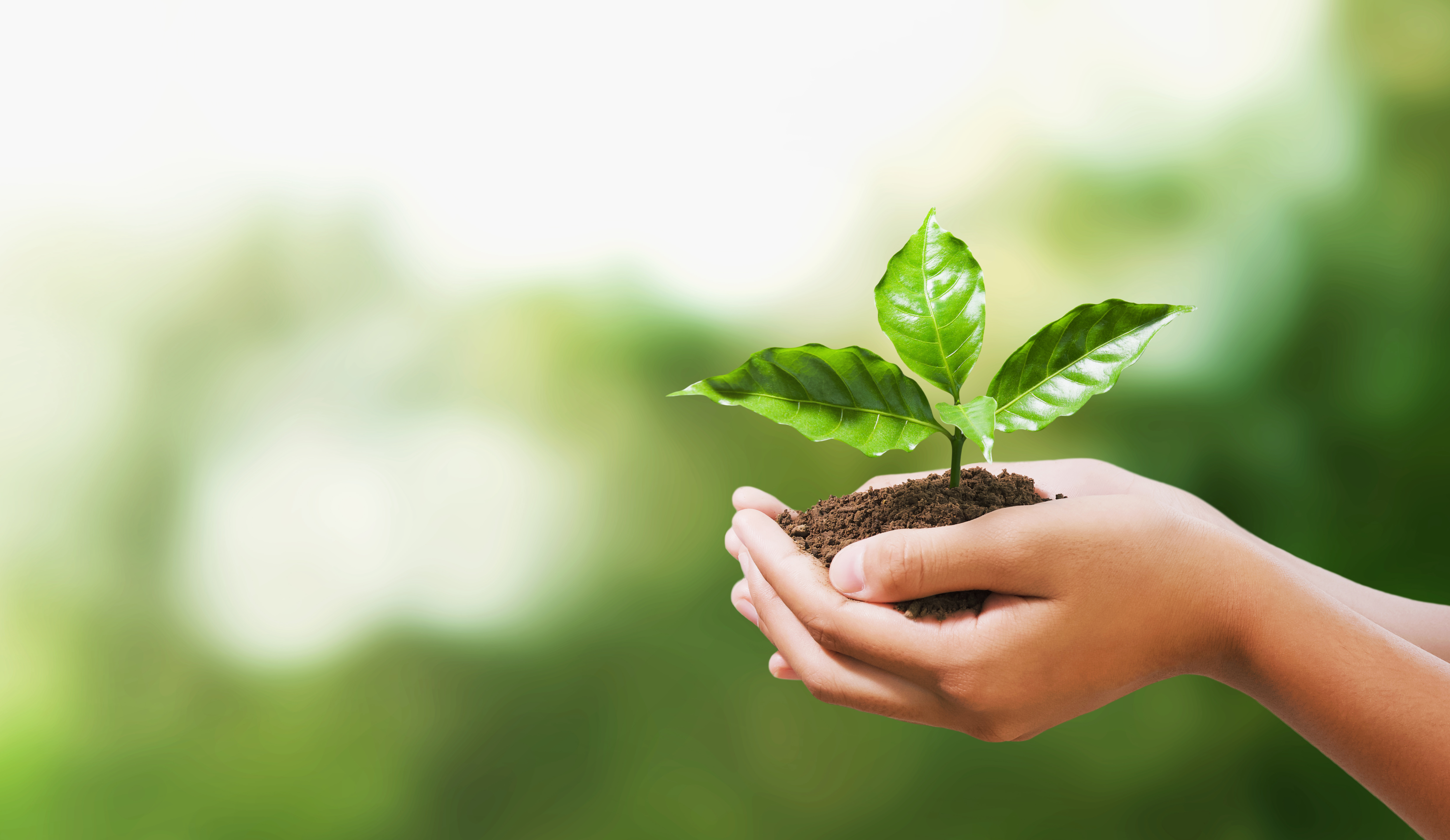 Quality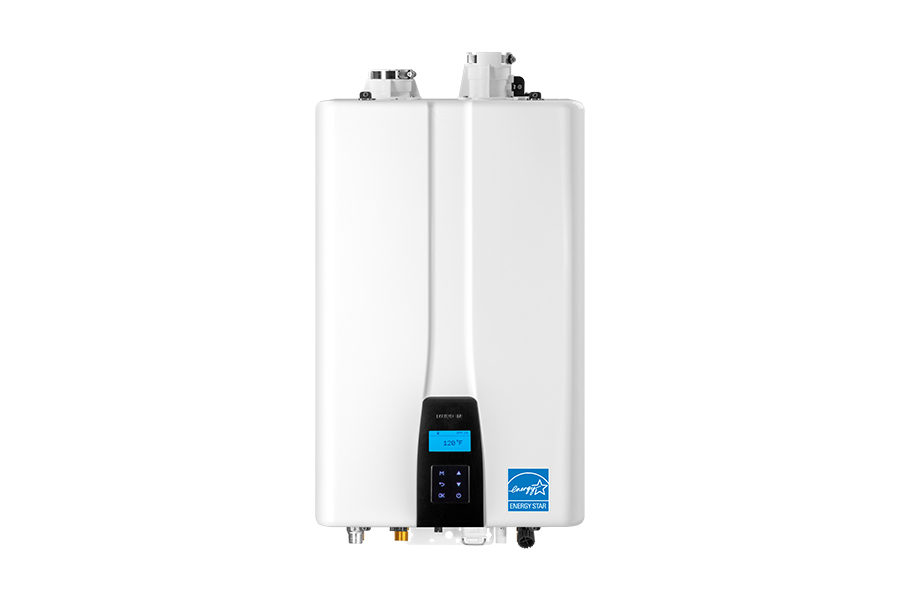 Navien Water Heaters
Our rental water heater is the best in class Navien heater. Navien makes some of the best performing TWHs in every metric. Their TWHs are built with high-end components making them very long-lasting. This means they require less maintenance and break less often compared to other heaters in the same class. All the while being 96% efficient, which makes them some of the most efficient heaters in the market.
Ease of Mind
15-Year Parts & Labour Warranty
With over 35 years of experience and many qualified technicians, Improve Aire offers the best service on the market. When you rent a TWH from us, your heater comes with our 15-year parts and labour warranty. No need to contact the manufacturer, deal with costly repairs down the line, or self-service your water heater in hopes of reducing cost. We handle everything. It's never been so easy to have the best service without emptying your wallet; and now you can have it for 15-years.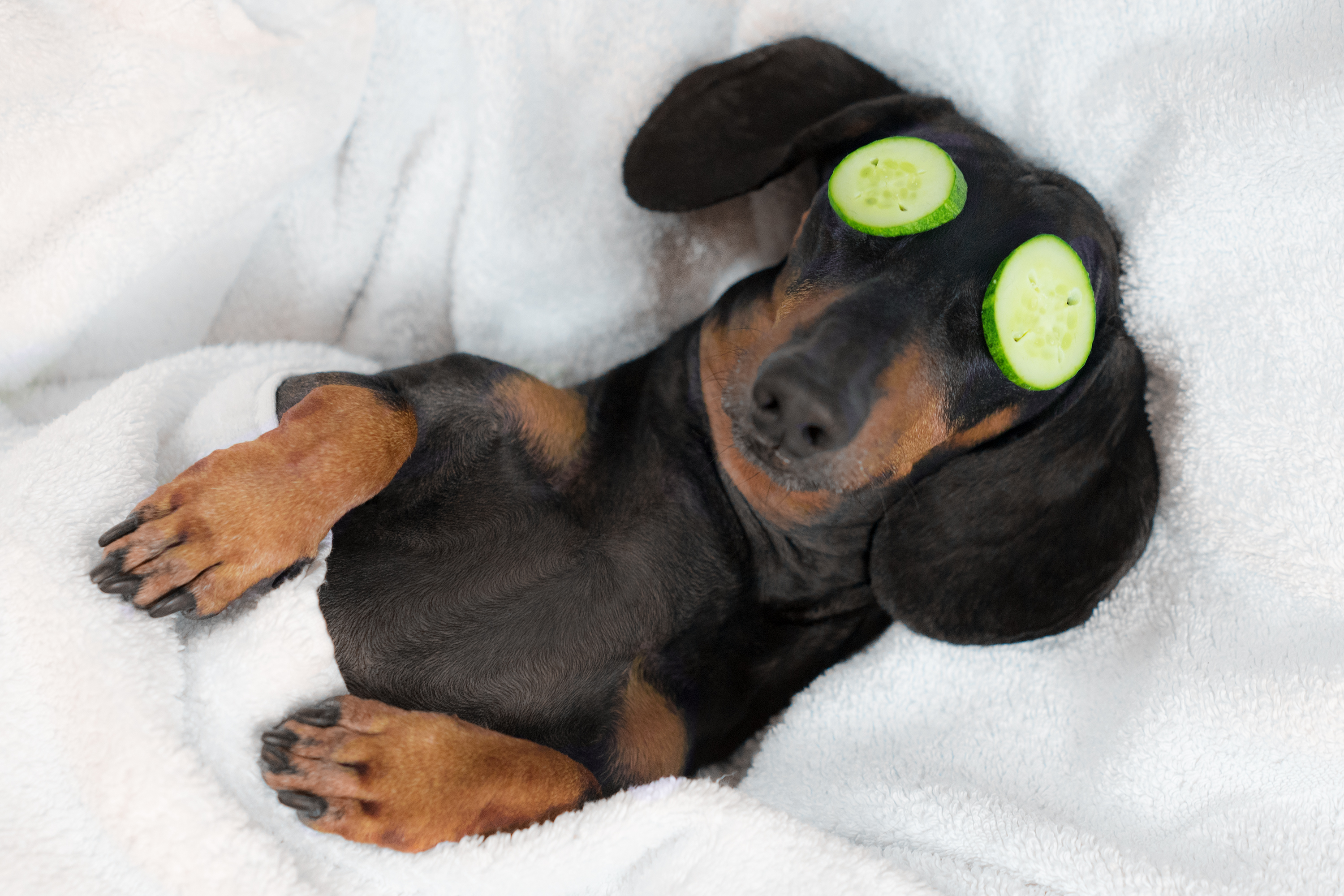 Savings
With our rental offer, you can rest assured that you are saving money in the long term over buying a regular water heater.
Since we only use quality TWHs, you can expect less unexpected repairs
Our TWHs use less gas which saves you money on your gas bill
The 15-year warranty will save you loads when unexpected repairs are needed